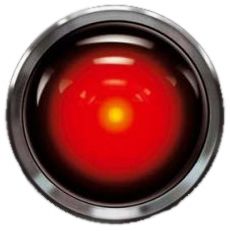 HAL: "Let me put it this way, Mr. Amor. The 9000 series is the most reliable computer ever made. No 9000 computer has ever made a mistake or distorted information. We are all, by any practical definition of the words, foolproof and incapable of error."
Of course, as HAL learns, the problem with making such bold claims is what necessarily follows once it's been determined that you have, in fact, distorted information and provided wrong answers.
And after reading his follow-up post, I'm wondering how much longer before Dave Reuben pulls the plug?